Fireplace Preventive Maintenance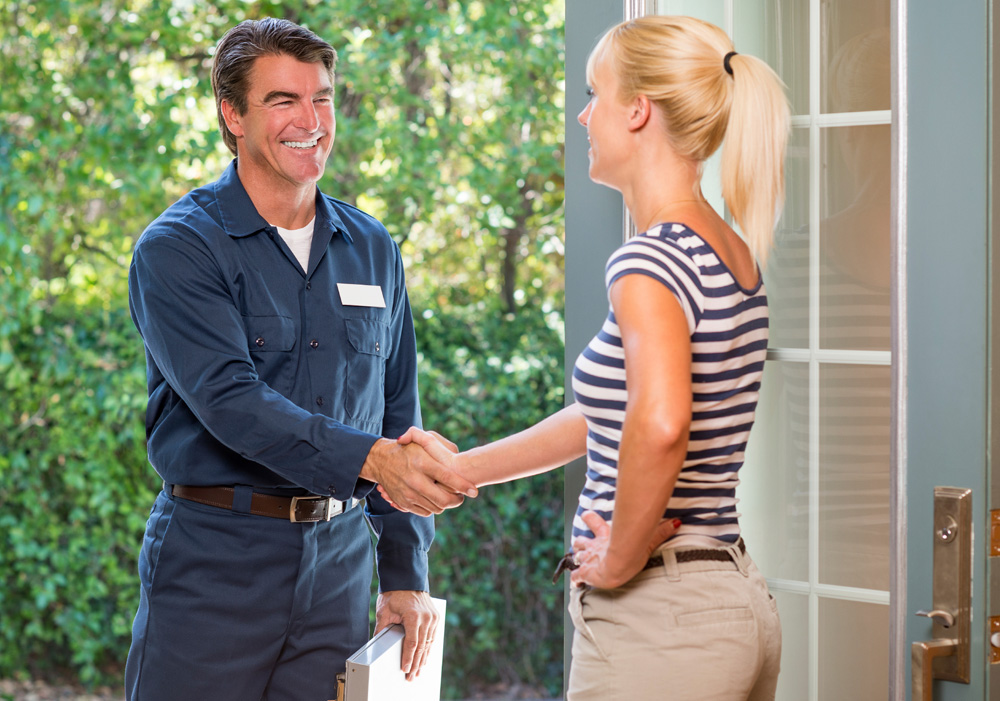 Gas Fireplaces can add a luxurious touch to your home, and provide additional heating in rooms or parts of the homes that may need it. However, like any home appliance, Gas Fireplaces require periodic maintenance and cleaning to keep it functioning efficiently and effectively. With gas appliances, you never want to risk issues that could compromise the safety of your home and your family.
How Often Does My Gas Fireplace Need Maintenance?
Most fireplace manufacturers recommend an annual cleaning and safety inspection of all gas fireplaces. When properly maintained, your gas fireplace will provide years of safe, trouble-free warmth.
The Fireplace Experts Team is pleased to offer our Preventive Maintenance Service to help your gas fireplace continue to look and perform like new. When you sign up for our Preventive Maintenance Service, you leverage expert knowledge from experienced, licensed gas fireplace technicians. Our technicians are dedicated to our clients' safety, and to minimizing gas waste from inefficient fireplaces, and have developed a comprehensive, 10 Step Preventive Maintenance Plan.
The Fireplace Experts 10-Step Gas Fireplace Preventive Maintenance Plan
With our annual Preventive Maintenance Service call, you'll receive thorough, comprehensive inspection and testing of the various parts and functions of your gas fireplace to ensure everything is clean, and working as it should:
Our 10-Step Preventive Maintenance Service:
Inspect the fireplace glass and gasket seal to ensure they are free of deterioration
Clean and condition the fireplace glass of built-up debris to prolong the life of the glass
Clean the Interior firebox and surrounding control panel compartment
Clean and inspect pilot light assembly and burners
Test the safety shut off switch to ensure it is working properly
Clean gas burner, and inspect to ensure it is properly configured with no leaks, and maximized gas efficiency
Test gas system ignition to ensure there is no delay
Repair and reconstruct any damage to the ember-beds
Test the fireplaces thermostat, remote controls, and on/off switch
Test the overall functions of the gas fireplace unit
With this convenient Preventive Maintenance service, The Fireplace Experts will reach out to you every year to schedule your annual maintenance, and make note of issues they find to check for recurrence the following year. We take care to remember the unique needs of your home and gas fireplace, so you don't have to!
Trust Your Home to The Fireplace Experts
For all your gas fireplace needs, The Fireplace Experts offer quality craftsmanship and expertise to ensure safe, reliable fireplace installation and maintenance. All our Gas Fireplace Technicians are extensively trained and licensed by the Technical Standards & Safety Authority (TSSA). When The Fireplace Experts visit your home, you can feel confident that your gas fireplace is expertly assessed and maintained to provide you years of worry-free warmth, and that the safety of your home and family is always protected.
If you're a gas fireplace owner in the Greater Toronto Area, who's gone some time without service call, contact The Fireplace Experts and become a member of our annual Preventive Maintenance Service today!